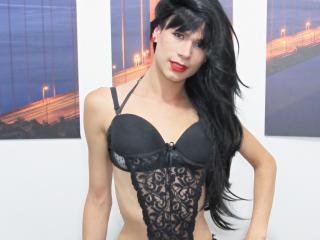 I'm CandleLover!
Hey there… i am a very submissive and dominant girl at the same time your pleasure is my pleasure just tell me what you want and i will be willing to please you fun?
I'll give you the basics: I go by CandleLover, I'm 178 tall, 45 kg, black hair, chestnut eyes. I'm ready to make you come handsome. Lay me on my back and ravage me.
Mmm, that was so nice. Want to private?
Hair Color: Black
Ethnicity: Latin
Age: 26
Preference: I am a very submissive and dominant girl at the same time your pleasure is my pleasure just tell me what you want and I will be willing to please you
Favorite Position: I'm open minded
Eye Color: Chestnut
Height: 178
Sex: transsexual