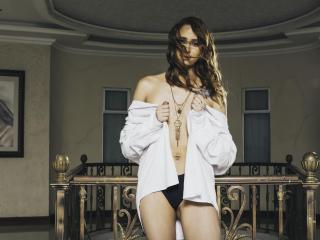 I'm CelesteLoveSweet!
Hello you steamy fr, en, es speakers!
I go by CelesteLoveSweet. Are you into sex play? I need to pleasure myself. I want your tongue to find every inch of me. Explore me.
I hate good-byes. Want to keep going?
Ethnicity: Latin
Preference: I like adult men. I like to fantasize about your experience.
Eye Color: Chestnut
Sex: female
Height: 170
Hair Color: Chestnut
Age: 19
Favorite Position: Missionary or in four.