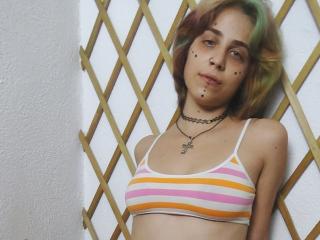 I'm HerbaAlice!
Sup sweet cheeks!
22 year old steamy bisexual female here. Are we going to get nasty now? All I want is to taste your nectar. Make me beg for it!
All right then handsome, see you next time? Unless you want to have me to yourself in a private room?
Height: 161
Favorite Position: Changing position!
Ethnicity: European
Sex: female
Age: 22
Preference: Bisexual
Eye Color: Blue
Hair Color: Fair Hair