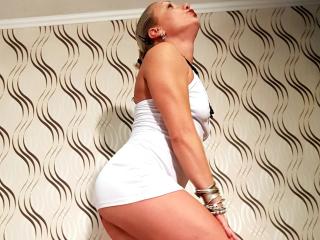 I'm HugeHardClit!
Hi lover. Wanna touch me?
female 42 year old reporting for duty! I'm HugeHardClit, so pleased to meet you! Dreaming of how I'm gonna make you explode. Get naked and let's see how many times I can make you come.
Come by later. Promise? I'll wait for you to come back.
Age: 42
Sex: female
Height: 165
Preference: Bisexual
Favorite Position: ALL! Absolutely all!
Eye Color: Green
Hair Color: Fair Hair
Ethnicity: European