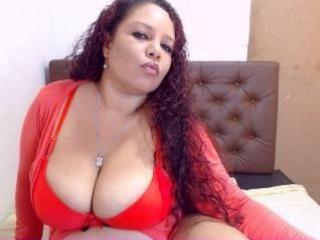 I'm KaoryExoticXX!
Steamy freak saying hello!
You shouldn't talk to strangers. Allow me to introduce myself, I'm KaoryExoticXX, bisexual or polyamorous. Latin female, pleased to meet you. Wouldn't my smooth fingers running across you turn you on? You steamy devil! I'm going to make your body jolt with ecstasy!
Wow that really turned me on. Come back again sweetie.
Eye Color: Chestnut
Ethnicity: Latin
Height: 164
Sex: female
Preference: Bisexual or polyamorous.
Hair Color: Brown hair
Age: 31
Favorite Position: The lotus flower, Sex in a chair, The sex scissors.