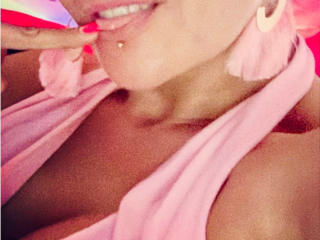 I'm Kiwi!
Hi there. Wanna touch me, huh?
159 female called Kiwi here for you! Can you visualize what it would be like for me to suck you? Doggy-style me while I reach back for you in ecstasy.
Bye my honeypot! Fill me with your juices again later!
Hair Color: Fair Hair
Sex: female
Preference: bisexual
Favorite Position: Dans un 1er temps…. Les Baisers Passionnés d'un(e) inconnu(e) dans le cou…. c'est la sensualité par excellence… Cela me donne souvent des frissons car la zone du cou chez moi est particulièrement érogène… Cela me procure des sensations...
Ethnicity: White
Age: 47
Eye Color: Green
Height: 159