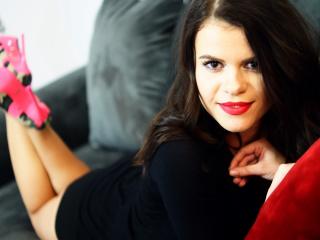 I'm MinaBB!
How are you? As steamy as me? I hope so.
Here's a bit about me. Name's MinaBB. I like sex play with a partner. I can only think about feeling you rub me from head to toe. I want to hear you cry out as I ravish you into compete release.
Farewell handsome… I wanna see you again soon.
Age: 24
Sex: female
Height: 168
Preference: i like to think that when someone is entering my room, i start a process of connecting and touching the other persons souls, even when it comes to sex, since i take time to get to know all the details and used them in our encounter, i would say that
Favorite Position: Sexy, gorgeous, interesting, naughty, hot, willing, friendly, passionate. come and meet me.
Ethnicity: European
Hair Color: Brown hair
Eye Color: Hazel