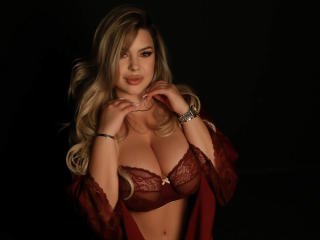 I'm OneChic!
Want to play around with each other?
green eyed nice that's a secret i'm willing to discover only in my chat room lover here. Mmm baby, I'm heating up. Are you thinking about my hot nice lovin' baby? Bend me, twist me, make me whine! I want you now!
Are you really going to say bye? I'd love to keep going!
Hair Color: Brown hair
Favorite Position: We're standing. I wrap my legs around your torso. You`ll put your hands beneath my butt and lift me up and down while thrusting into me. I call it "The Claw."
Ethnicity: European
Eye Color: Green
Age: 25
Height: 170
Sex: female
Preference: That's a secret i'm willing to discover only in my chat room