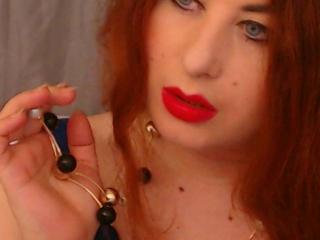 I'm OneHotSexySandra!
Sup horn dogs… who needs to play?
I'm OneHotSexySandra. Female and 168 of pure sex appeal. Imagine me opening for you like a flower. My European chest would love your hot juices on it.
Oh wow, I'm ready for my finale. Care to stay?
Ethnicity: European
Preference: Bisexual
Age: 21
Eye Color: Blue
Height: 168
Sex: female
Favorite Position: We're standing. I wrap my legs around your torso. You`ll put your hands beneath my butt and lift me up and down while thrusting into me. I call it "The Claw."
Hair Color: Fair Hair