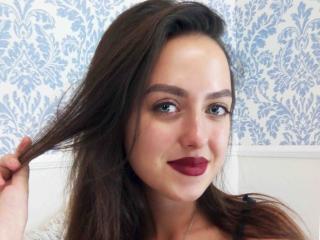 I'm RebekkaG!
Anyone in the mood for some love?
170 tall, blue eyes, beautiful, brown hair hair and a tight body! Daydreaming about hot bodies banging each other all day. Don't you want to drink my come? All I can think about is yours flowing down my throat.
Bye sugar. Don't you want to see my special show later?
Height: 170
Preference: xxx i prefer to give pleasure and satisfy my man
Eye Color: Blue
Hair Color: Brown hair
Sex: female
Ethnicity: European
Favorite Position: xxx cowgirl
Age: 20