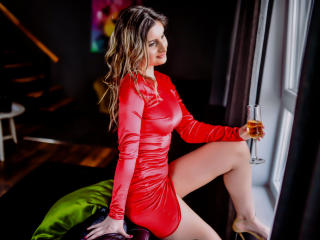 I'm ExotiqBabe!
Hey there wicked cutie.
My name is ExotiqBabe. I'm a kinky female, 175, 45 kg and always worth it. Sometimes I think about getting banged right in my front lawn. Rock your crotch against my eager face.
Ta-ta if you must go. Sure you don't want to stay and play a little longer?